Your Home Inspection – A Truly Educational Experience
At Trifecta Home Inspection Services, owned and operated by Certified Professional Inspector (CPI) Brad Latting, we go out of our way to make your home inspection an educational and stress-free experience for all parties involved. By the time you leave the property on inspection day, you will feel confident knowing that your questions have been answered and that you've greatly decreased the chance of being surprised by hidden defects making themselves apparent post-purchase. We offer our home inspection services 7 days a week with weeknight availability, so call us to schedule an appointment today!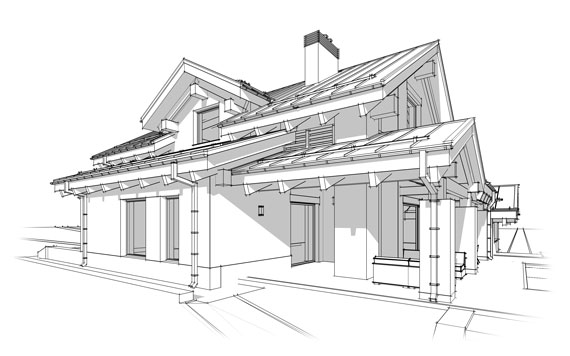 Home Inspectors Driven By Excellence
At our company, we are driven by excellence and the desire to provide our clients with the highest-quality service and customer care. With over 30 years of experience in customer service and small business ownership, we know exactly how to communicate with our clients in a way that shows just how much we care about your unique concerns and priorities
Using the Industry's Latest Technology
Trifecta Home Inspection Services is dedicated to using the latest tools and technologies that the industry has to offer. We use the following tools during our inspections, which you can learn more about on our Services page.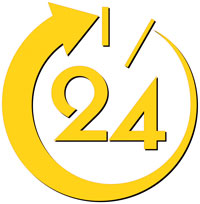 Communicating Our Findings Through Prompt Reporting
We use Spectora™Software to create an exhaustive report of our findings that you will receive within 24 hours of your home inspection being completed. Our reports offer straightforward, informative summaries of each inspected area of the home, including helpful photographs and video where appropriate. If you have additional questions after receiving your report, contact us over the phone or by email at any time—we pride ourselves in our availability and dependability, and will do our best to find the answers you need.
Spectora's Repair Request Builder™ (RRB™)
Our inspection reports include free access to the powerful Repair Request Builder™ (RRB™) feature by Spectora
Easily create an itemized repair request list by selecting defective components listed in your report.
Request repairs be made (or) specific $$ amounts be allowed.
Your finalized request list can be combined with your real estate agent's standard repair addendum so that your negotiating terms are plainly understood.
The RRB™ can be accessed from most devices (phone, tablet, laptop, desktop) with an internet connection.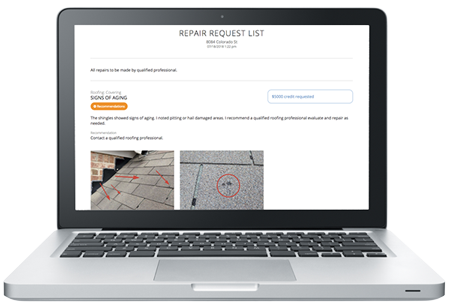 Contact Trifecta Home Inspection Services today to schedule a home inspection in the Tulsa or the Oklahoma City Metro area.
Offering a 10% discount for active military, veterans, first-time home buyers, police, firefighters, and repeat customers